Exclusive program for qualified startups
Launch your marketplace idea IN DAYS instead of months 🚀​
Only for qualified startups, we exclusively offer our full marketplace infrastructure and expert calls at a reduced price point. Apply now to leverage the full benefits of a fast and cost-effective marketplace launch.
Launch quickly and validate early
Configure and launch your marketplace in just days instead of months! Efficiently validate your business, resolve the "chicken and egg" dilemma early on, and accelerate your startup's time-to-revenue = all without the need for a tech team!
Iterate and scale, as easy as it gets
Discover your product-market fit through agile iterations with randevu.tech, adapting your marketplace based on market insights in just a few clicks. Once you're ready to scale, our robust infrastructure supports your growth, allowing you to focus on expanding your marketplace to new heights.
Pay as you grow, not before!
Qualify for our exclusive startup pricing. With the pay as you grow model, selected startups can access randevu's powerful marketplace solution at an affordable cost, scaling their platform alongside their success. Also, we do not take a percentage of your GMV. Apply now to see if your startup qualifies.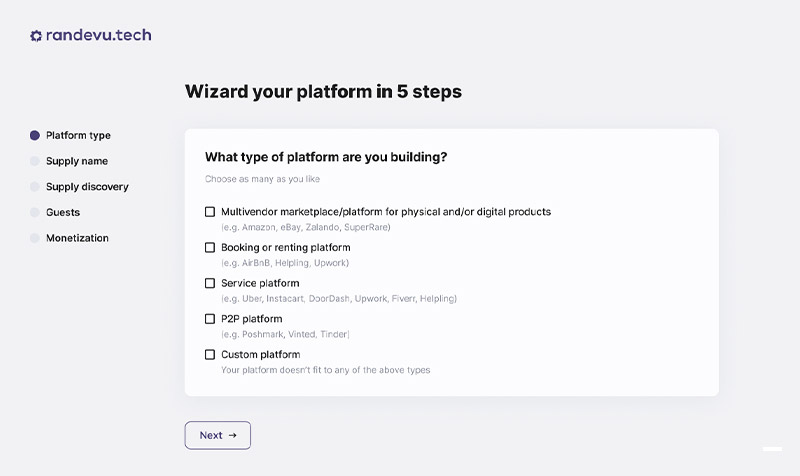 Jumpstart with our wizard
Experience a smoother marketplace setup with our helpful wizard. randevu's wizard provides step-by-step guidance, simplifying the process of creating your custom marketplace. And remember, everything you put in the wizard, you can change afterwards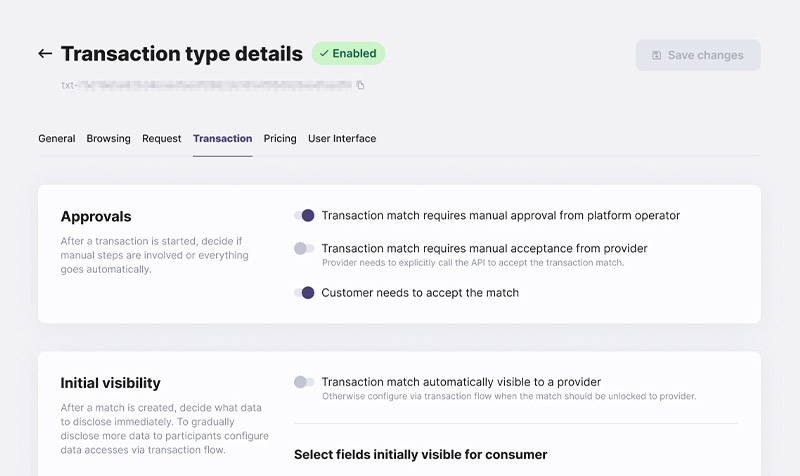 Build and configure your own logic
Whether it's a browse-and-select platform, a reverse auction, or a custom transaction process, our technology empowers you to build your desired marketplace logic effortlessly. And if you need any help with it, our best experts are there to assist you.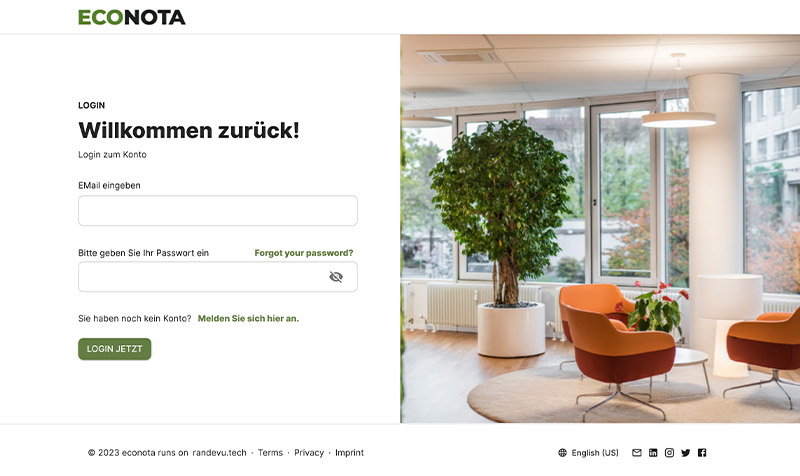 Now that your marketplace is up and running, it's time to make it uniquely yours. With randevu, you can easily customize your frontend to reflect your brand identity and value proposition.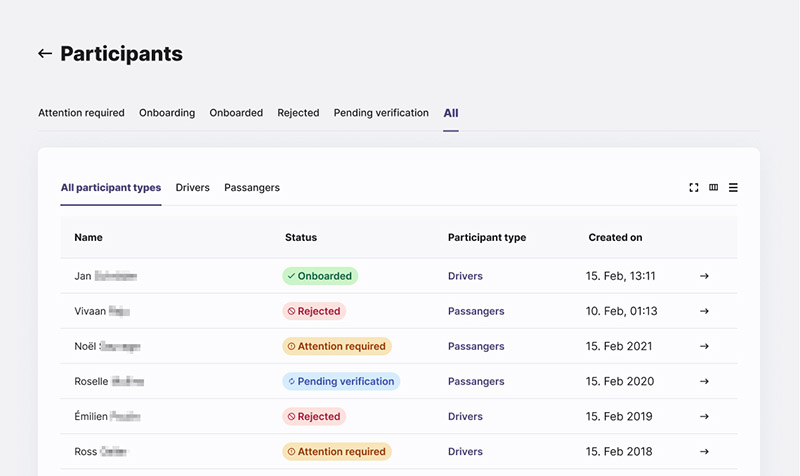 Once your participant become active, randevu has your back on the operations side as well. Effortlessly manage all operational tasks: from participant onboarding approvals, monitor transactions to listing reviews, and even export data when necessary.
Apply for the exclusive startup program!
Answer a couple of questions and kick start the application process. We will get back to you as soon as possible and arrange a short talk to discuss further steps.