randevu's customer success stories
Learn how we have helped our customers build and scale their marketplaces
See how our team of experts leveraging our core technology have enabled building and scaling custom B2B and B2C marketplaces. Explore our success stories to understand the real-world value our technology and experts can bring to your business.

Multi-sided B2B marketplace in the plastic moulding industry
"After a long evaluation process, we decided to partner with randevu to build our solution instead of hiring a software house. As a result we went to the market 4 month faster and with around 60% less budget. This enabled us to repurpose our resources into business development. When you consider building a marketplace – think of time to market, investment and flexibility!"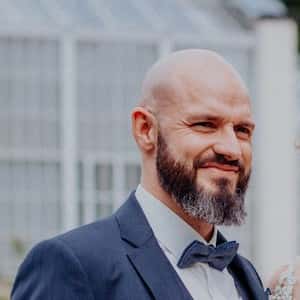 Founder and CEO of Toolplace
Ex-Head of Innovation @ Georg Kaufmann Formenbau AG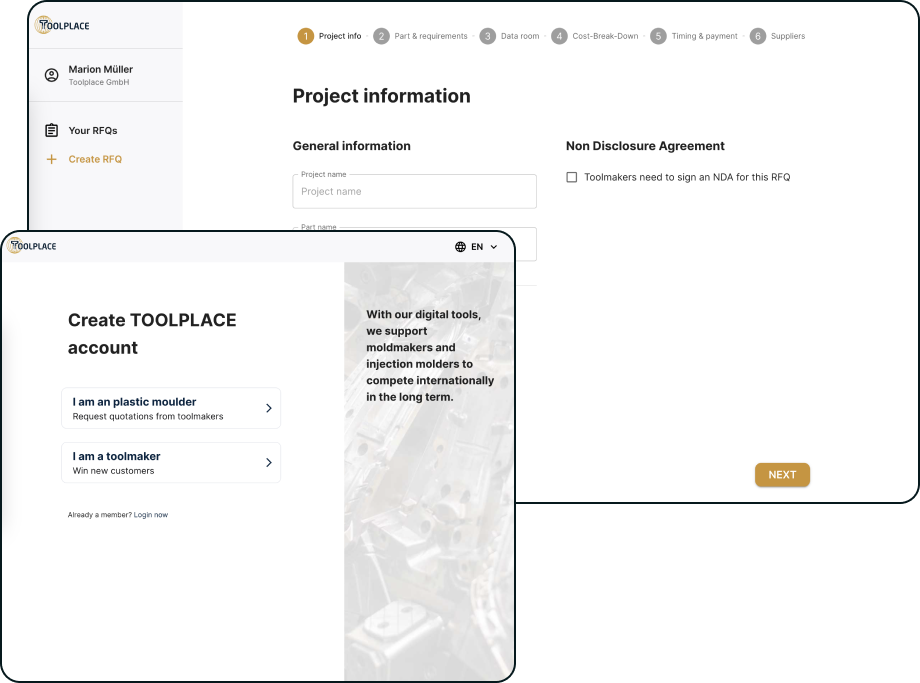 Platform for notaries and qualified notary assistants
"As business founders, we sought a technology partner that can help validate our marketplace business model. randevu.tech proved to be the perfect fit because their technology allows us to change & iterate quickly and to adapt to the market requirements. Their collaborative support made the entire journey seamless."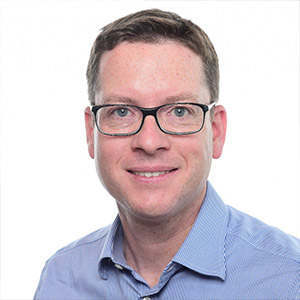 Managing Partner of ECONOTA
Lawyer, ex-Associate General Counsel @ DEA Deutsche Erdoel AG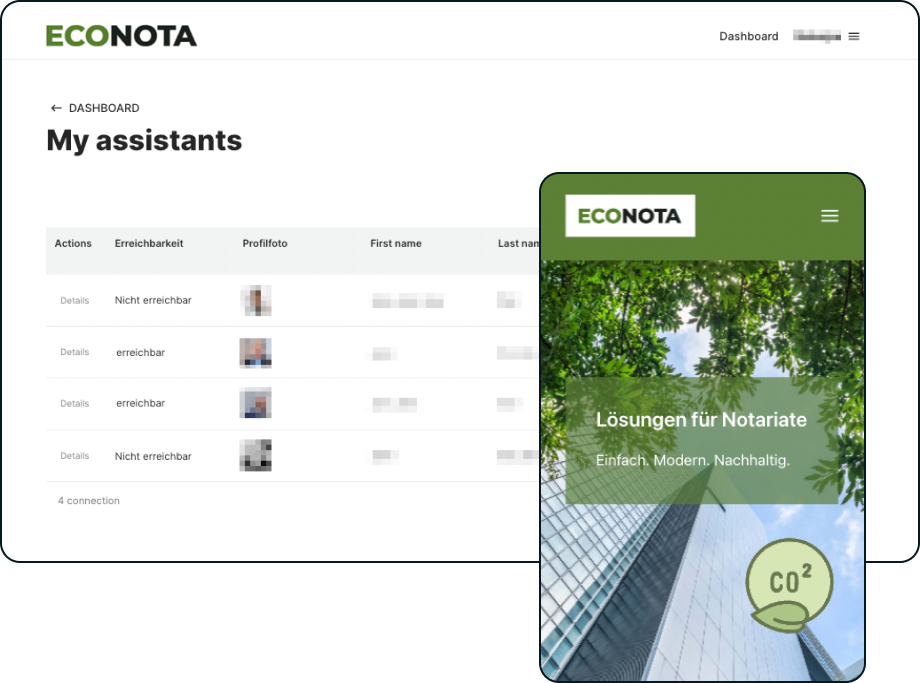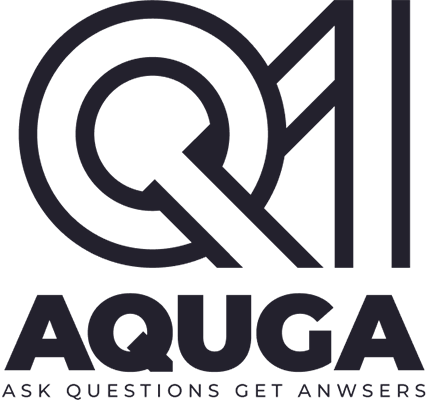 Curated and closed B2B marketplace for SAP consultants
"In the beginning of our journey, we faced a number of challenges due to uniqueness and complexity of our marketplace. We then met randevu team through a recommendation. Their technology and expertise helped us with all the stages of development: implementation, go-live and iterations."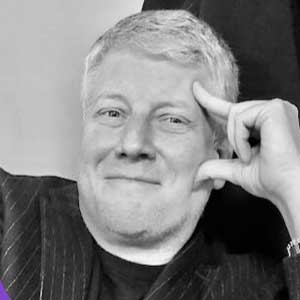 Founder and Managing director of AQUGA
Serial entrepreneur, ex-VP of HTC Global Services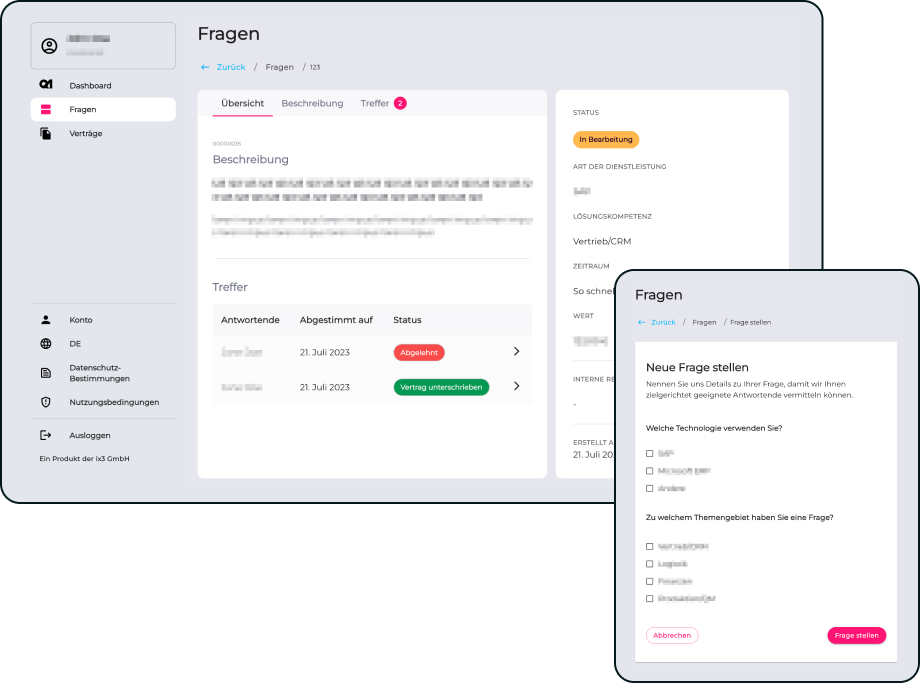 Let's turn your marketplace into a success story!
Happy to have a chat and provide you with a free consultation on how to build and scale your marketplace.