The most flexible solution on the market.
Integrate into any system or application and access randevu.tech's functionality through GraphQL APIs.
Seamlessly integrate best-of-breed solutions of your choice to your marketplace infrastructure.
Add UX and customer journeys that will make you unique in your industry. Add your web, desktop, and mobile frontends or use randevu's frontend accelerator.
Event-driven architecture
Event-driven architecture scales as demand requires and allows you to extend it to fit your business needs.
randevu offers you multiple environments, giving you the opportunity to test your data models and processes before releasing to production.
randevu has placed a workflow engine at the core of each building block offering unlimited flexibility. Design your marketplace flows and add endless states and actions.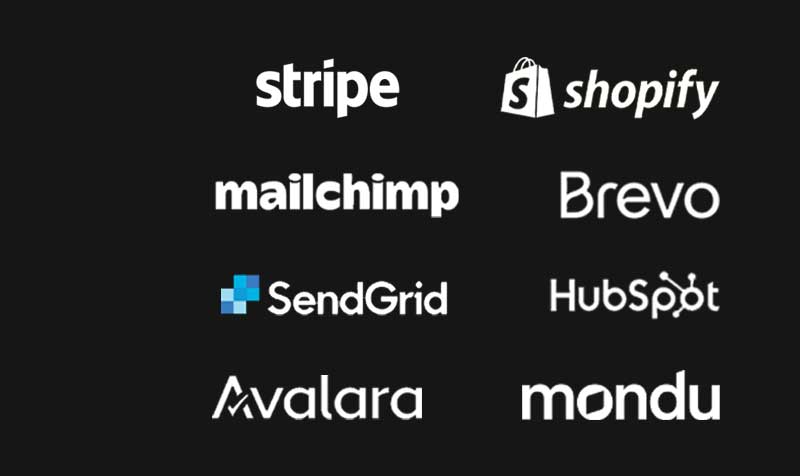 Out-of-the-box integrations
Explore out-of-the-box deep integrations for the marketplace space. And add your own.
randevu's marketplace engine implements event-driven architecture.
Having a side-by-side serverless function, microservice or server receiving a webhook and using the backend API with an API user gives you a powerful setup for adding additional business logic your participants will love.
If randevu is not providing the particular out-of-the-box an integration that you require, you can add it yourself leveraging webhooks. For example, calculate shipping costs or taxes for the jurisdiction where your marketplace operates.
"randevu team has been very supportive and professional. They are constantly improving their product and prioritizing our feature requests and that is making us a happy customer."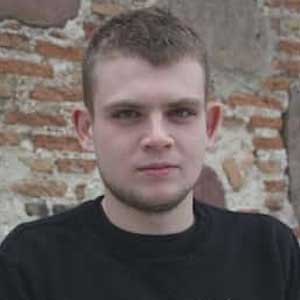 Frontend developer @ SoftTeco
Learn more or get in touch
Find out more about randevu tech development from our release notes or simply get in touch if you'd like a demo or have questions.