Let us know how we can help. Let's get in touch!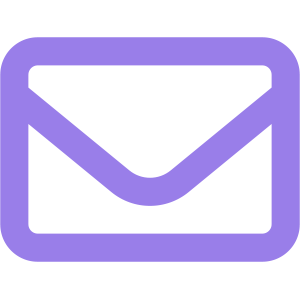 Discuss your specific needs, ask questions and get a personalized demo.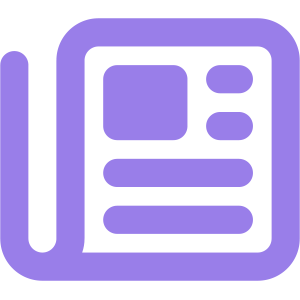 We are happy to talk to you and tell you more about us. Send our press team an email.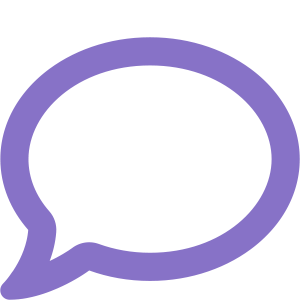 If you have any other question regarding randevu, send us an email.
Interested in a customized demo?
Arrange a 30-min customized demo with our experts and get your free consultations about marketplaces and their tech.