The most flexible RFQ software tool
Create the perfect procurement tool for your business and industry.
Don't lose time on comparing different quotes, offers or unstructured documents from different suppliers by hand.
Create an RFQ process fully customized to your industry. Keep it for yourself as a competitive advantage or create an additional revenue stream for your company by letting everyone use it.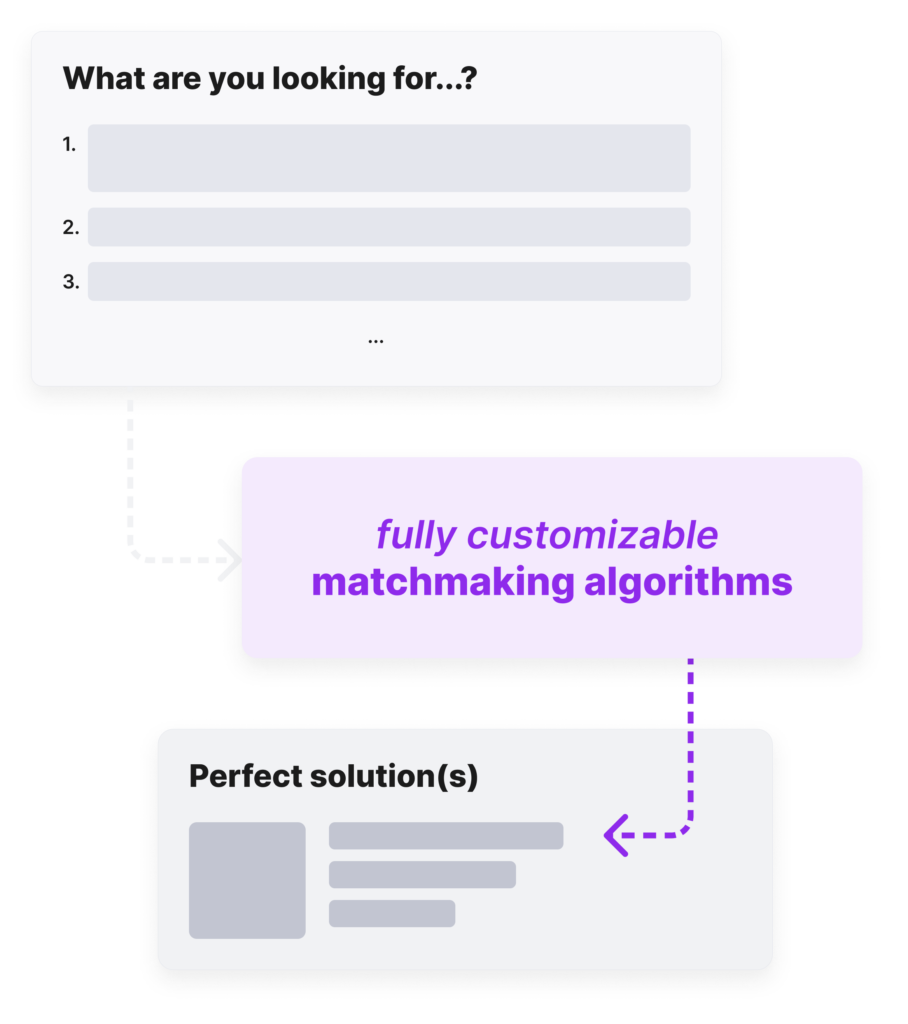 Depending on your internal goals, using the fully customized RFQ structure for your industry can bring great positive results in optimizing your processes and/or create new revenue streams by creating a marketplace for your industry.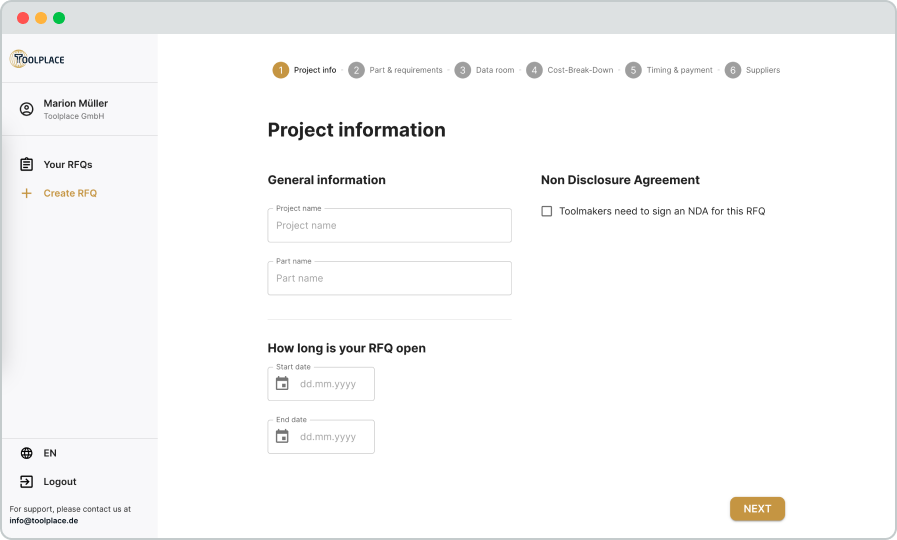 CREATE NEW REVENUE STREAMS
Procurement solution digitalizes the plastic molder industry
Toolplace is a B2B procurement solution transforming the toolmaking and plastic moulding industry. Here is how they digitalized their industry:
Step 1: The founder of Toolplace, Christian Götze worked in the toolmaking and plastic molding industry for 10+ years. He saw the need for standardized RFQ processes that result in comparable supplier quotes, saving weeks of work on both sides (plastic molder and toolmaker).
Step 2: Christian and his team build a procurement solution in randevu that is solving exactly these problems. In just 2,5 months.
Results: A fast growing number of vendors and customers from the toolmaking and plastic moulding industry now rely on Toolplace to scale their operations, find new suppliers, streamline procurement, and navigate industry challenges.
Additional value created ↴
Make all your suppliers hand in comparable quotes
Our client "Company" (still in the stealth mode, soon to be published) created their own standardized RFQ process for their suppliers. Here is how they made their RFQ process more efficient:
Step 1. "Company" saw the need for standardized RFQ processes, as they had troubles both finding qualified experts for their evaluation as well as they wanted to switch from pen & paper offers to digitalized ones, working on sustainability.
Step 2. In cooperation with randevu.tech, "Company" built a custom RFQ process, customized to their wishes and needs. In just 1,5 months.
Result created after standardizing RFQ processes ↴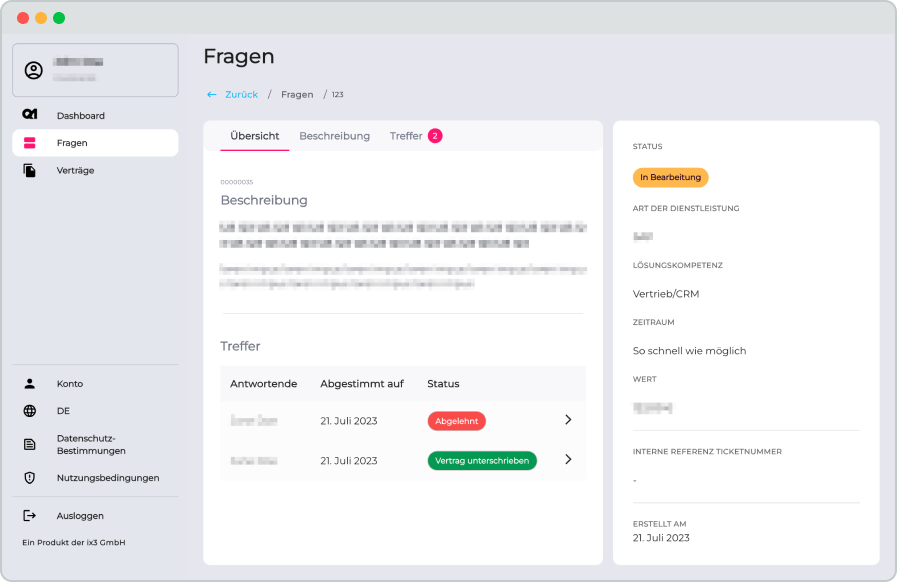 Key benefits of the new procurement solution
Lose unstandardized Excel files that are difficult to compare, that cost you and your colleagues so much of your time. Let us help you in creating a perfect RFQ procurement process for your company and industry. Increase operational efficiency, unblock your company resources and repurpose them into other activities.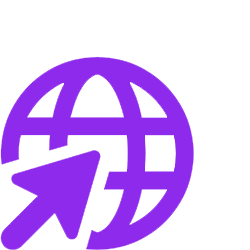 Digitalize and standardize your industry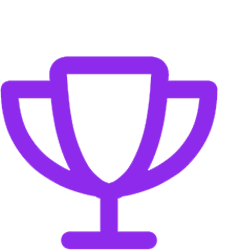 Own your industry by becoming the digital leader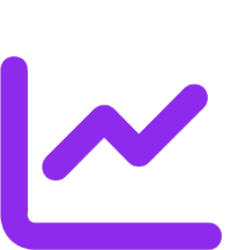 Increase operational efficiency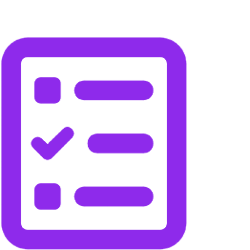 Improve your supplier choices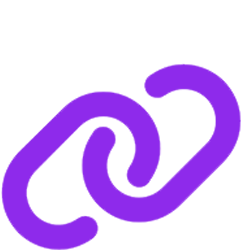 Connect with new suppliers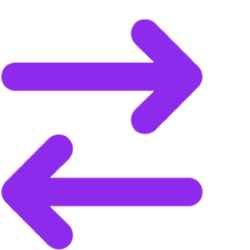 Make information exchange with suppliers more efficient
Ask us all of your questions and let us help you determine if the randevu.tech is the right solution for your RFQ and tender processes.